GVPI Bios
Meet the staff members providing gender violence prevention and intervention services at Duke
Amy Johndro
Gender Violence Intervention Coordinator
984-569-0592 / gvicoordinator@duke.edu / CAPS (3rd floor Wellness)
Amy Johndro (she/her) serves as the Gender Violence Intervention Coordinator at Duke. She is a licensed clinical social worker in North Carolina with over 22 years of experience as a case manager, therapist, and department manager. She became a social worker to help those who have experienced gender violence, and she is passionate about ensuring individuals have the support they need through evidence-based, culturally sensitive interventions. She holds a M.S.W. from Michigan State University and a B.S. in social work from Eastern Michigan University.  
Amy and her partner moved to North Carolina in 2007. She finds peace in nature and is grateful for the Triangle's ease of access to both the mountains and the ocean. She also has a soft spot for rescue animals and has two dogs and two cats at home. You can find Amy in the CAPS Office in the Wellness Center.  
Victoria Krebs
Associate Dean of Students
919-684-7336 / victoria.krebs@duke.edu / 313 Crowell East Campus
Victoria Krebs (she/her) works in the Office of Student Conduct and Community Standards, providing outreach and support for all students who report or are accused of harassment, discrimination, or sexual misconduct. She's been at Duke since 2015, and in 2020 she began working on adaptable resolution cases, which offer students the option to resolve cases of harassment or misconduct outside of the formal conduct process. She holds a J.D. from the University of Tennessee, a M.S. in education from the University of Rochester, and a B.A. in psychology from Vanderbilt University.  
Outside of Duke, Victoria enjoys spending time with her spouse, four children, three dogs, and six chickens. She also enjoys hiking, foraging for mushrooms, playing Mah Jongg, and rehabilitating wildlife such as baby squirrels and rabbits.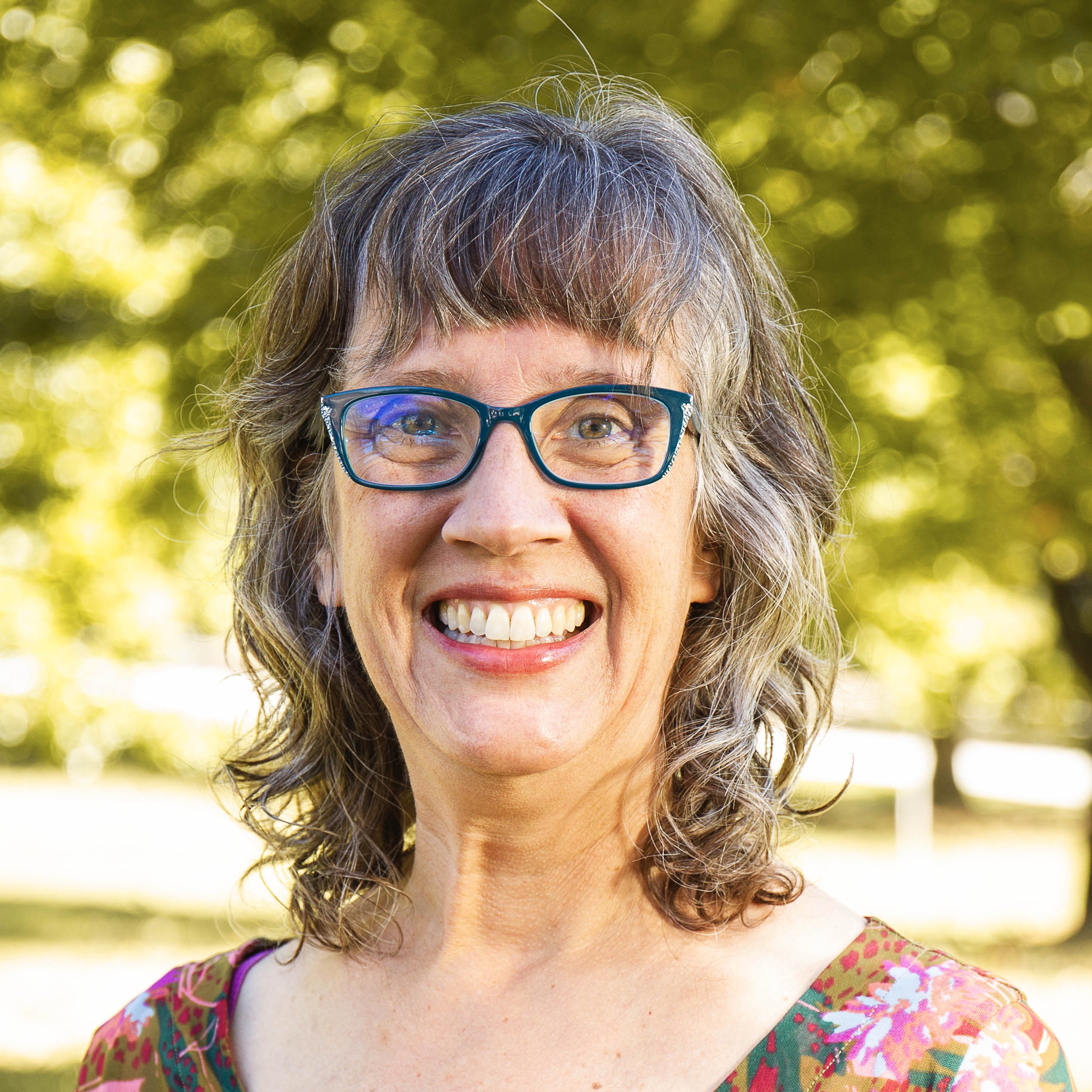 Adrienne Allison
Deputy Title IX Coordinator
919-684-1437 / adrienne.allison@duke.edu
Adrienne Allison (she/her) works in the Office of Institutional Equity as the Deputy Title IX Coordinator, overseeing Duke's policies and procedures relating to sexual misconduct and other forms of harassment and discrimination. In addition to this, she uses her legal training to serve as a compliance investigator for reports of discrimination or harassment involving Duke employees. Adrienne joined Duke in 2021, after working as a Title IX Coordinator at UNC-Chapel Hill and a Director at Disability Rights North Carolina. She holds a J.D. from UNC-Chapel Hill, where she also obtained her B.A. in women's studies and English.   
In her free time, Adrienne likes spending time with her husband, two children, and growing number of pets. She also enjoys reading fiction, escaping to the beach or mountains, and cheering at her daughters' soccer games.
April-Autumn Jenkins
Gender Violence Prevention Coordinator
April-Autumn Jenkins (she/her) is a Licensed Clinical Social Worker who works in Gender Violence Prevention. She has worked at Duke since 2016, where she previously served as a Psychotherapist and Gender Violence Educator in the Women's Center. April-Autumn has been supporting and advocating for survivors of sexual misconduct for over 20 years. She is also highly experienced in developing and leading prevention-based training programs, and she has educated students at universities across the country. She holds a M.S.W. from N.C. State University and a B.A. in sociology from Huston-Tillotson University.  
In her free time, April-Autumn enjoys fashion and spending time with loved ones. She is known on campus for her great sense of style and genuine care for helping students.
Corey Pilson
Balthrop-Cassidy Fellow
Corey Pilson (he/him) is one of two inaugural Balthrop-Cassidy Fellows in the Dean of Students office. in his current role, he educates students on healthy relationships with the ultimate goal of preventing instances of sexual assault on campus. He also works to give Duke students the tools to center wellness and respect in all of their relationships. Corey started in December of 2020, after obtaining his B.A. from Duke earlier that year with a major in political science.  
Outside of the office, Corey enjoys photography, graphic design, and playing video games
Bailey Bogle
Balthrop-Cassidy Fellow
Bailey Bogle (she/her) works as a Balthrop-Cassidy Fellow in the Dean of Students office, where she focuses on educating students on healthy relationships and contributing to Duke's sexual misconduct prevention efforts. She is passionate about creating positive cultural change on campus by helping students develop relationship skills like boundary-setting and healthy communication. She's been in this role since January, 2021, after obtaining a B.A. in 2020 from Duke with a major in English and minor in philosophy. 
In her free time, Bailey enjoys running, making ice cream, and spending time with her rescue dog and cat. She also likes reading literary fiction and watching horror movies.